R2 PRO is a technology Company for Management, Information, Support, and Exchange of Waste.
Our Mission is to make a Zero Waste Society with effective Reuse and Recycling of all waste streams.
R2 PRO is declared as one of the 100 most innovative startups in Karnataka at Elevate100. ELEVATE 100 is an initiative of the Department of Information Technology and Biotechnology, Government of Karnataka.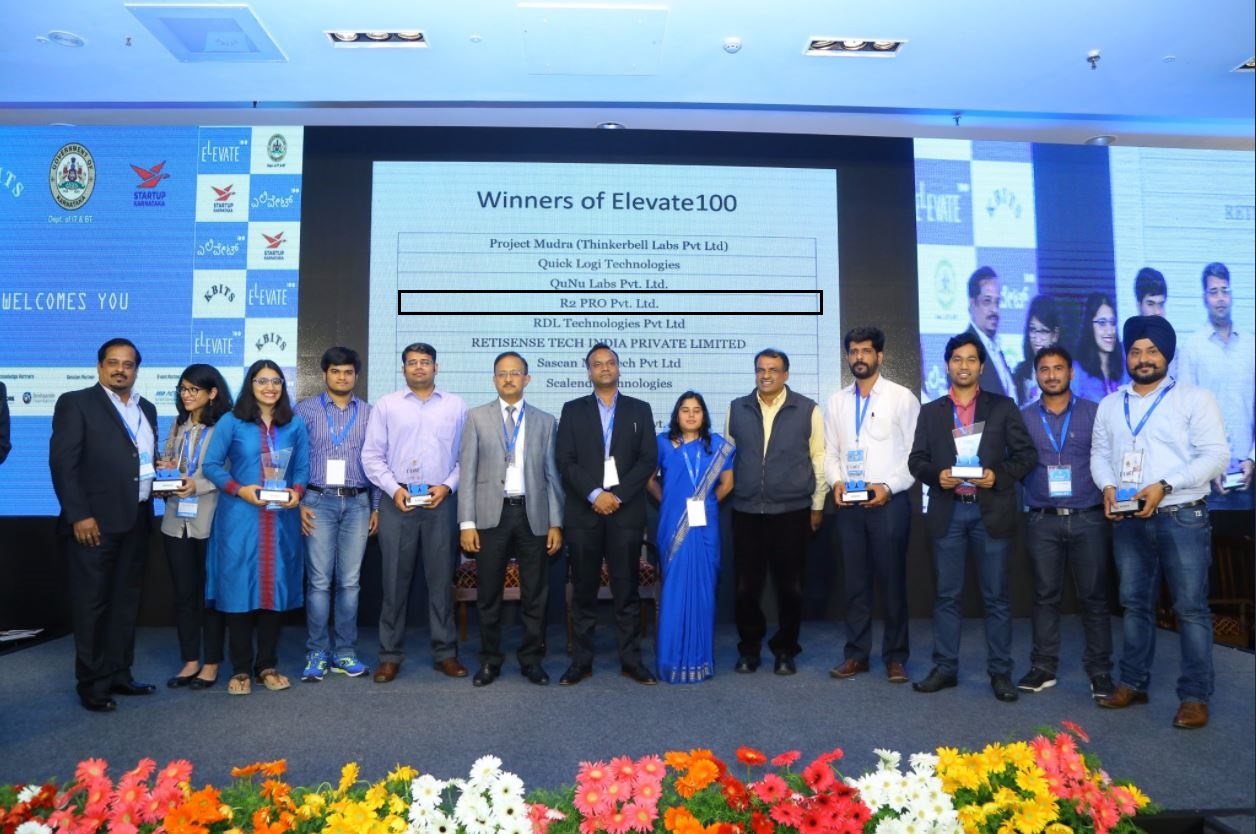 R2 PRO's award winning Smart Waste Management System: